RV Electrical Tutorial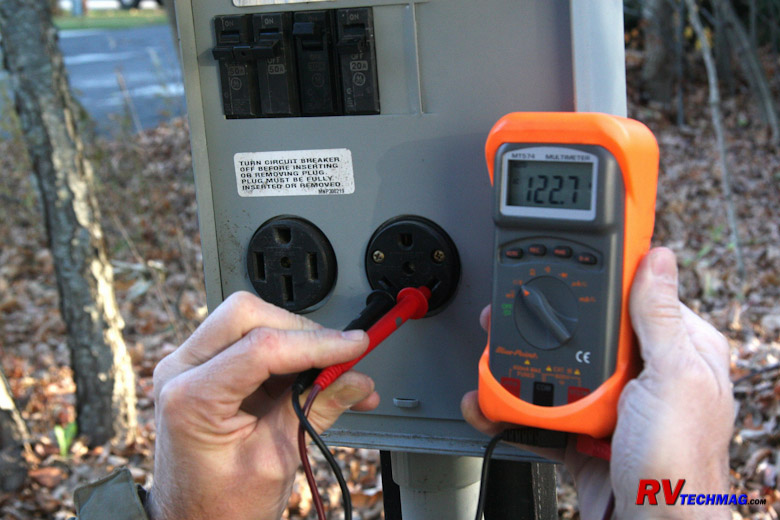 Introduction
RV owners are no longer looking for basic "campers". They are demanding the latest in comforts and technology. Microwave/convection ovens are the norm, high definition TVs, surround sound systems, washers and driers, residential fridges, and even dishwashers are becoming commonplace in addition to the usual fans and lighting. Consequently the electrical systems are becoming more complex than before. Couple that with the heavy reliance on chassis electronics for today's Class A motorhome and you find that electrical systems and electronics make up the majority of most RVs. Whenever something doesn't work it can be a daunting task to track down the issue without knowledge of how these systems function.
I've created this tutorial to help explain some of the basics of electricity as related to RVs. It's certainly not going to turn every RVer into an electrical engineer or service tech but it may help many of us to better understand the basics of electricity and how it relates to RVs in general. I've organized and categorized topics so that they begin with raw basics and build from there. That way you can either start at the beginning or skip the stuff that you know and go right to your area of interest. You can use this as a study course if you wish or simply a reference source to refer to as needed.
I've also included study questions at the end of this tutorial. No, you don't have to answer these if you don't want to but they're there if you want to test your knowledge.
---
Index